Popular Garage Door Trends for 2023
Out with the old, in with the new. It's time to upgrade that garage door and change your home's curb appeal! If 2023 is your year to make your neighbors jealous, then check out these top trends for new garage door styles!
Full View Garage Doors
Looking to maximize your natural light in your garage and make your visitors say WOW when they arrive at your home? Consider a full view garage door for your next home upgrade! These all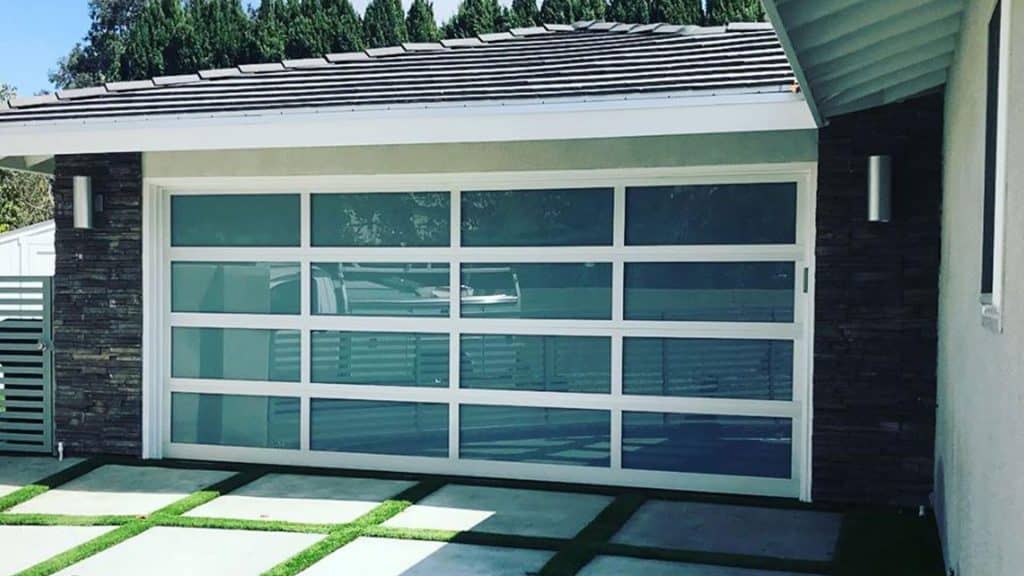 glass garage doors will change your entire home's look! They come in a variety of different colors, designs, and glass options. Ranging from completely clear to opaque and everything in between! If you're looking to upgrade your garage into a home office or additional living space, then upgrading your traditional door to a new full view garage door will be the best decision you make!
Farmhouse Carriage Garage Doors
If you're in the market for a new door with a more traditional look, but a modern functionality, then consider a carriage house garage door! These doors have endless design and color combinations, are low maintenance, and can turn a boring garage into the focal centerpiece of your home! The farmhouse garage door is especially appealing if you have multiple single garage doors on your home as it will create a stable, farmhouse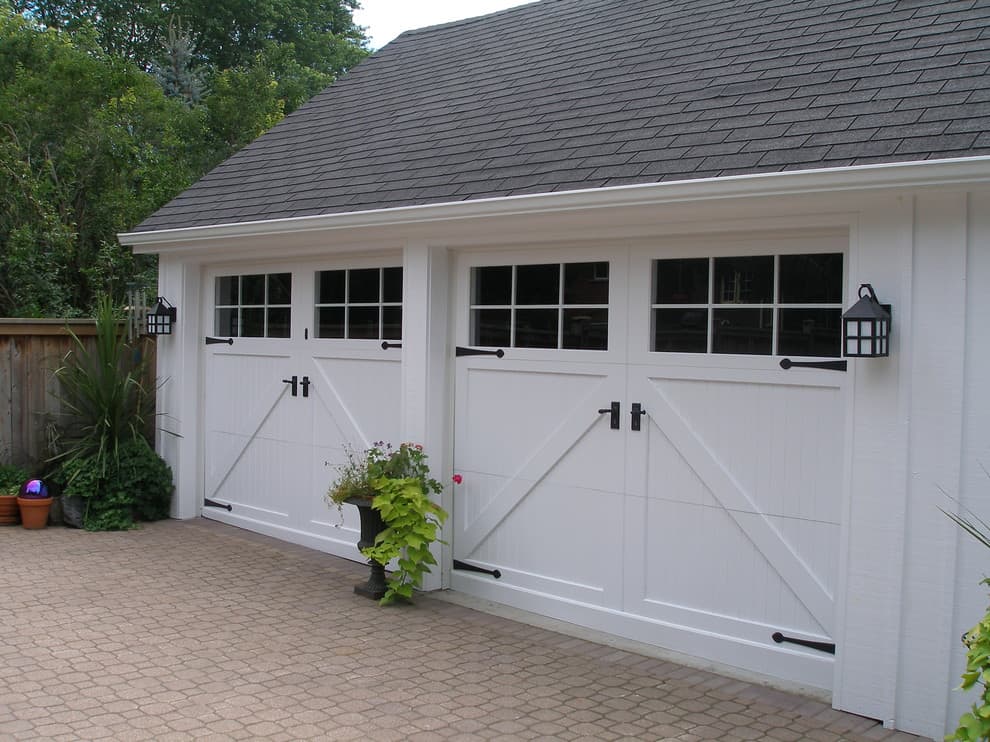 style look that will leave guests asking where did you get your garage doors!
Aluminum Garage Doors
A popular trend in garage doors for those of you with homes near the water are the aluminum garage doors! These doors are designed to withstand Mother Nature's worst tantrums. With tough, durable, weather-resistant paint finishes and strong, long-lasting corrosion resistant aluminum, this door will outlast a traditional steel door ten-fold!
No matter which style you're looking for, you can use the Haas Door Create system to upload a photo of your home, and design the door you love! Once you're done picking out the best garage door you can dream up, give us a call for a free estimate! Just let us know which door you chose and we can provide a quote for you over the phone, no appointment necessary!