NEW GARAGE DOORS INSTALLATIONS
UPGRADE YOUR CURB APPEAL TODAY!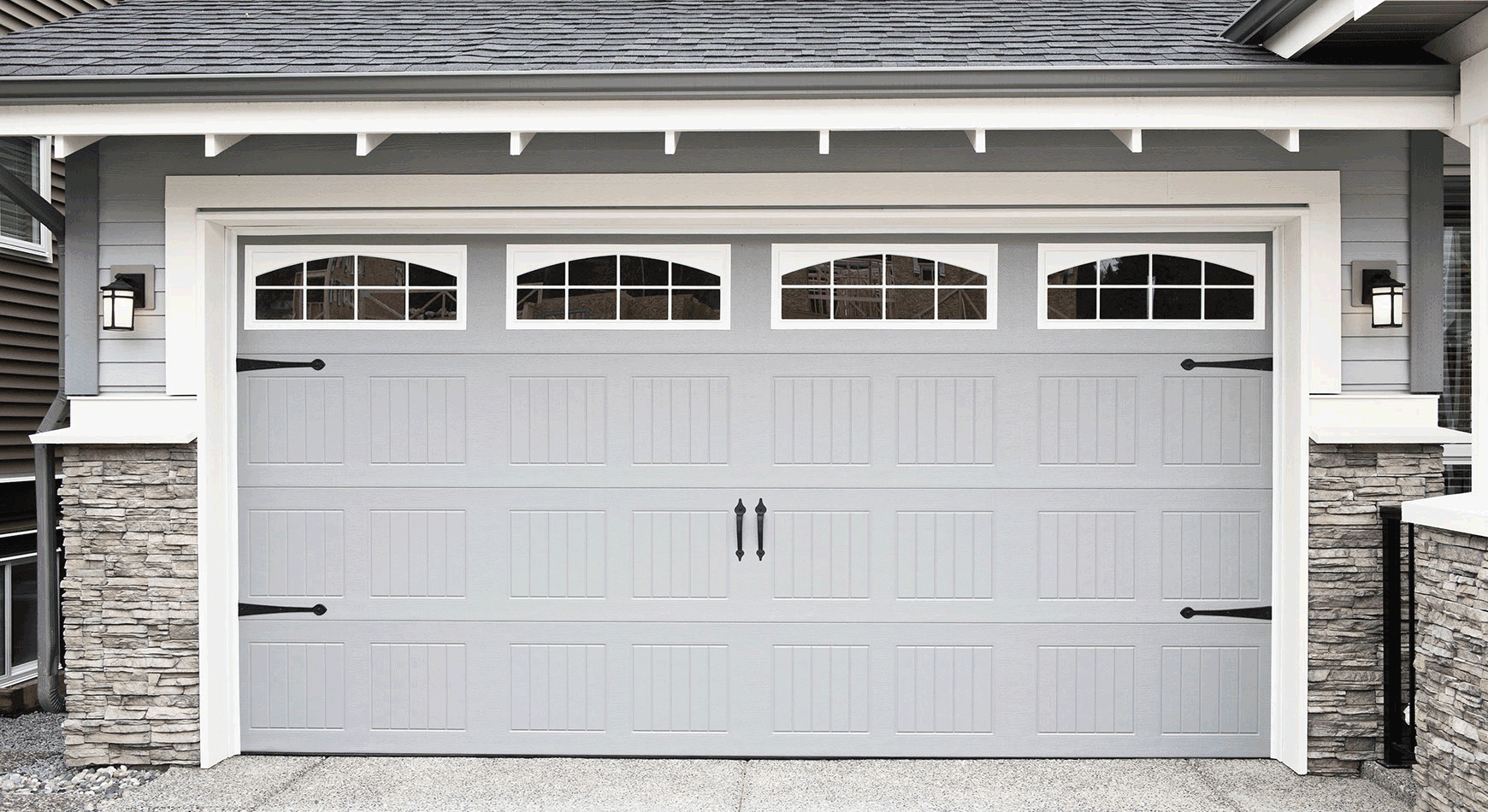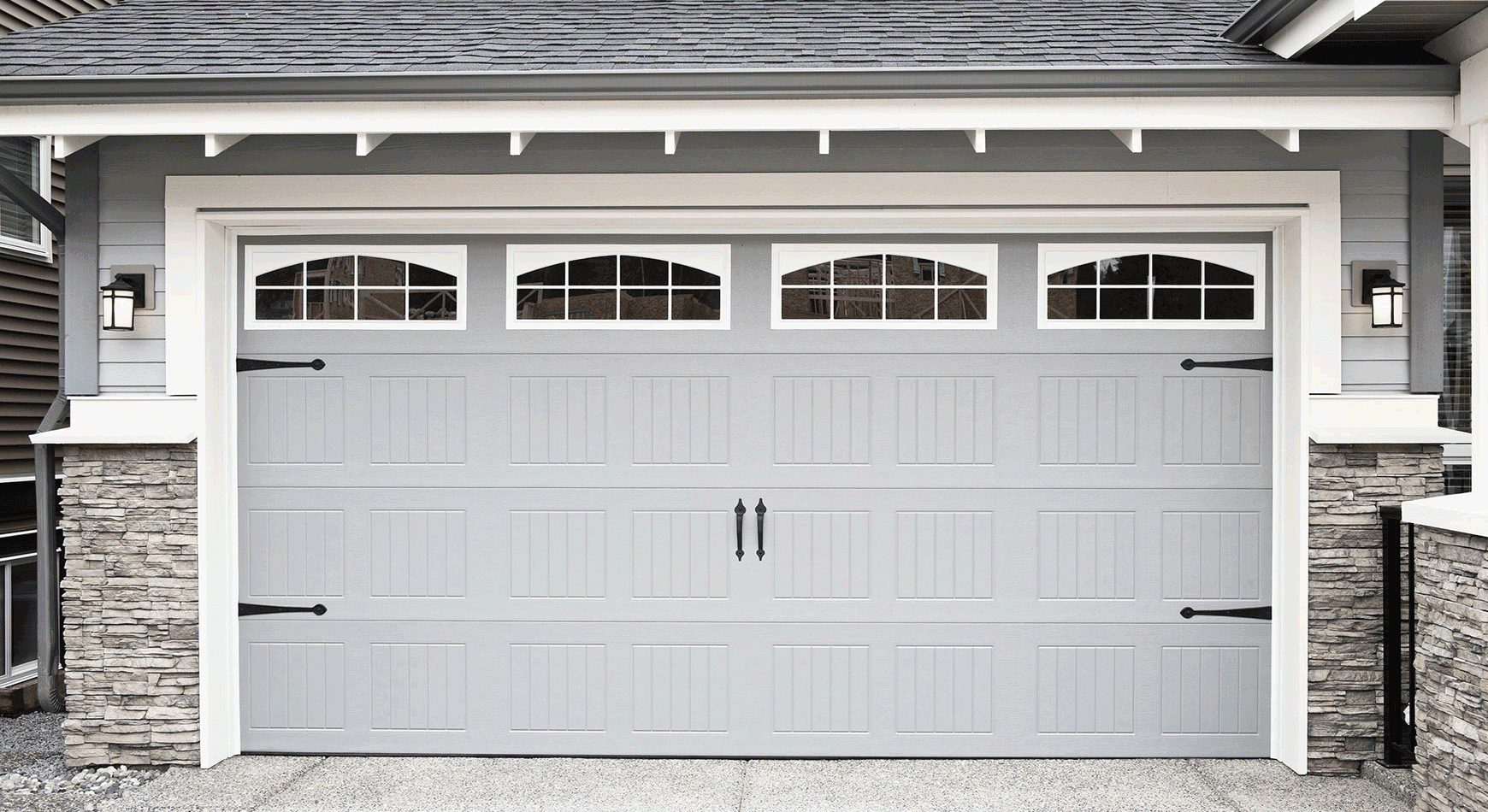 Your garage door is an essential part of your home's security, functionality, and aesthetic appeal. When it comes to replacing your old or damaged garage door, you need a reliable and experienced company to help you find the perfect solution for your home. According to Remodeling Magazine, a garage door replacement is one of the best return on investments a homeowner can make!
Florida Garage Door Pros offers a wide range of garage door options to fit your specific needs and preferences. Our team of door specialists will work with you to determine the right door size, style, and features that will work best for your home. Whether you're looking for a traditional or modern design, we have a wide selection of high-quality garage doors that are built to last.
Our new garage door installation service includes:
• Consultation: Our team will consult with you to understand your needs, preferences, and budget to help you choose the perfect garage door.
• Removal of old door: We will remove your old garage door and dispose of it in an environmentally friendly way.
• Installation: Our team will install your new garage door with precision and care, ensuring that it operates smoothly and efficiently.
• Safety Check: We perform a thorough safety check to ensure that your new garage door is functioning correctly and safely.
We understand that installing a new garage door can be a significant investment. That's why we offer competitive pricing and financing options to help make your purchase more affordable. We also offer regular maintenance services to ensure that your garage door continues to operate at its best for years to come.
If you'd like to build a new garage door from scratch, test out our Garage Door Design Tool and call us for a free quote over the phone!
CALL THE PROS AT FLORIDA GARAGE DOOR PROS!
CALL THE PROS AT
FLORIDA GARAGE DOOR PROS!
Florida Garage Door Pros offers Free Service Calls, 7 Days a Week!
If you're in need of garage door service call us at 352-263-3232!