NEW GARAGE DOORS INSTALLATIONS
UPGRADE YOUR CURB APPEAL TODAY!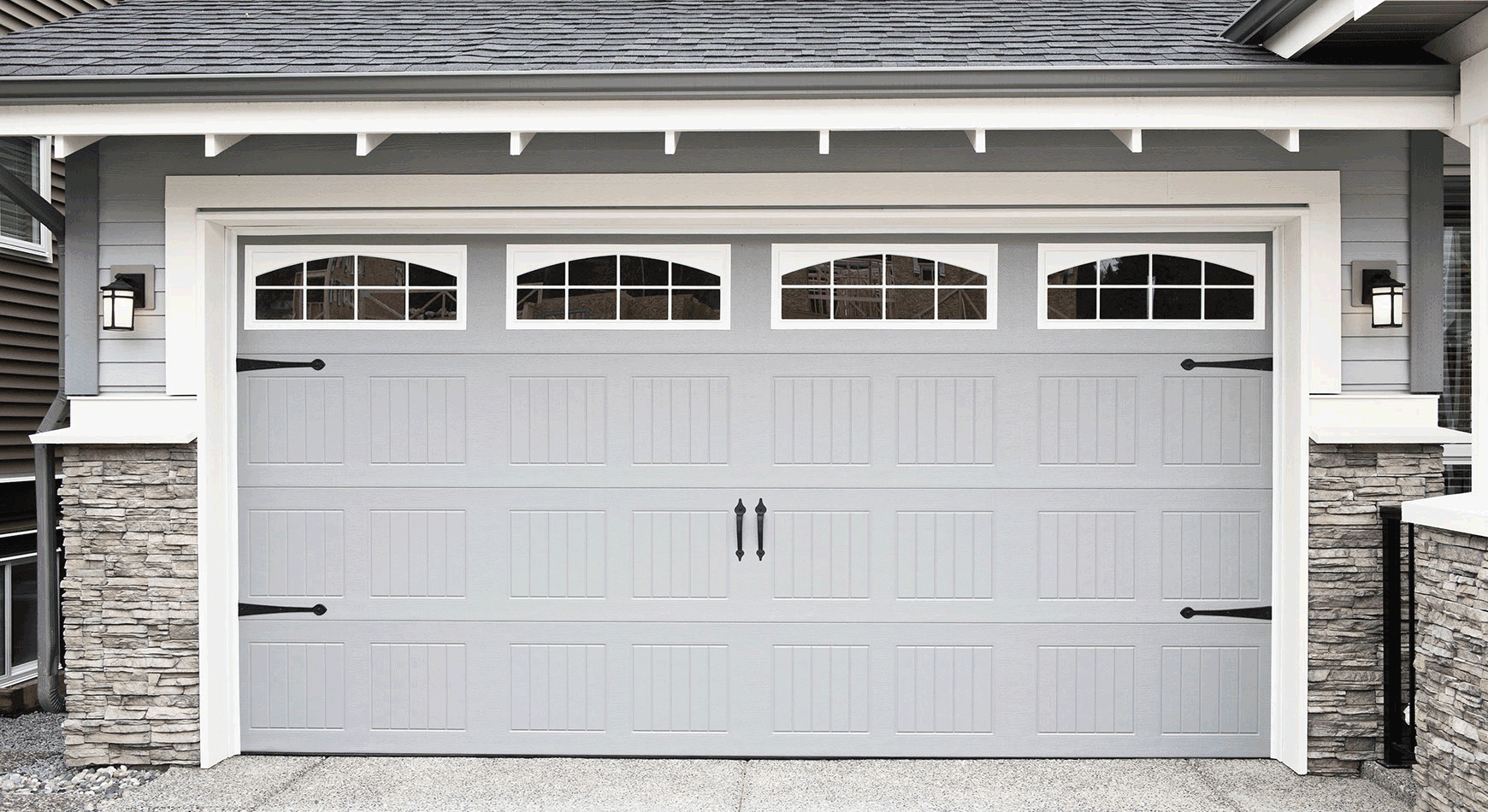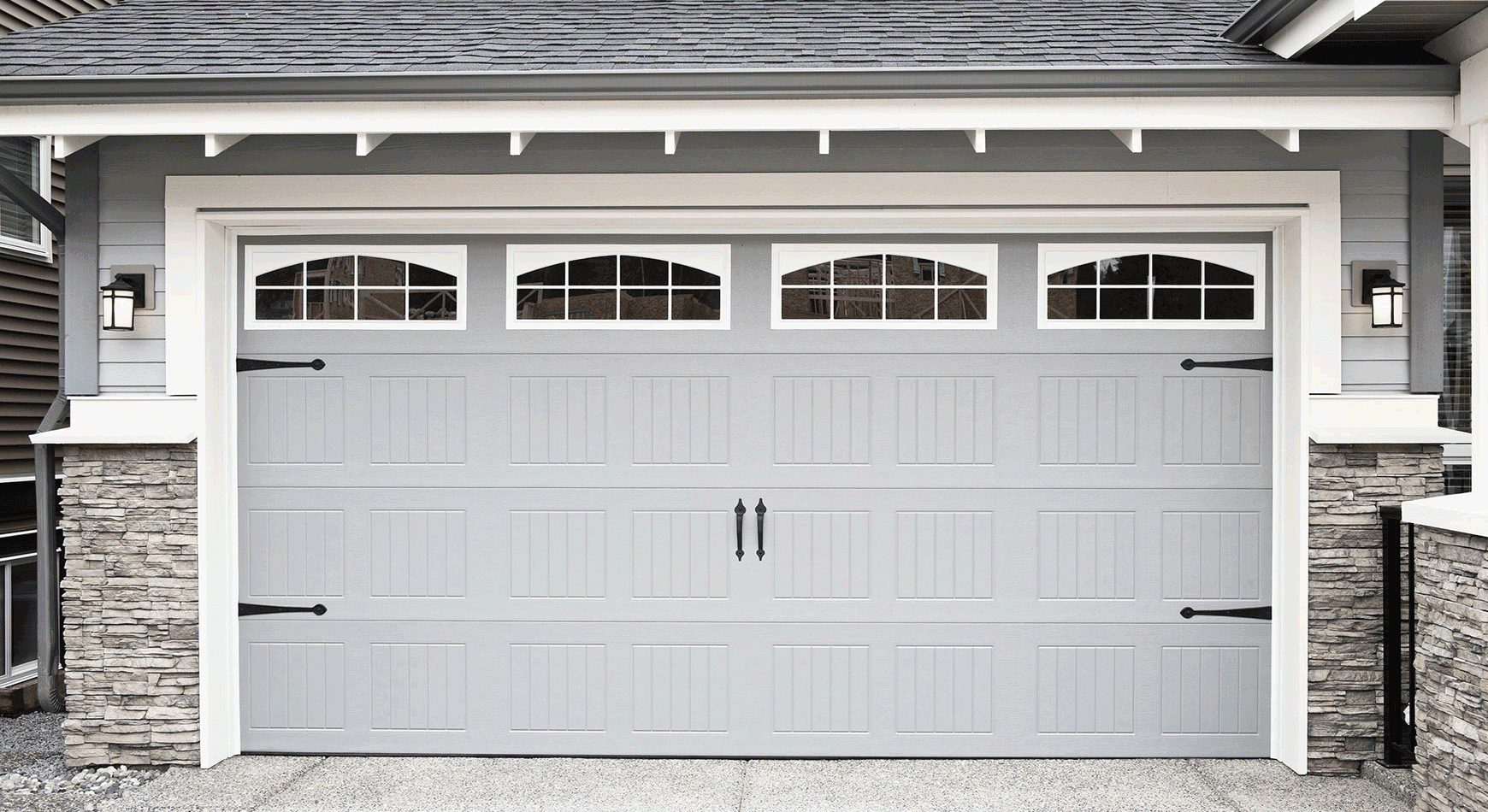 New Garage Doors may not be the most exciting upgrade to your home, but a new garage door will recoup up to 97.5 percent of costs on average. That makes installing a new garage door the number one project for increasing your home's value, according to Remodeling Magazine's 2019 Cost vs Value report. If you're looking for the most bang for your buck when it comes to home improvement, a new garage door is it!
In addition to providing your home with the greatest increase in value, a new garage door features an added benefit of safety against hurricanes and storms! The largest and most vulnerable opening to your home is your garage door. It is the most important part of your home to secure in the event of a major storm. If your garage door is damaged in a storm, it can allow the high winds to enter your garage and blow your roof off of your home! Ensuring your garage door is up to current wind code requirements is crucial to protecting your home.
With a new garage door installed on your home, you will upgrade your curb appeal, increase your home's value, and provide maximum protection in the event of a major storm. If you would like to schedule a free estimate for a new garage door, give our office a call today!
If you'd like to build a new garage door from scratch, test out our Garage Door Design Tool and call us for a free quote over the phone!
CALL THE PROS AT FLORIDA GARAGE DOOR PROS!
CALL THE PROS AT
FLORIDA GARAGE DOOR PROS!
Florida Garage Door Pros offers Free Service Calls, 7 Days a Week!
If you're in need of garage door service call us at 352-263-3232!