Call The Pros For All Your Garage Door Needs In The Villages, Florida!
Are you in need of garage door repair in The Villages? Is your MVP garage door opener opening your garage door on it's own? Are you looking to have your broken garage door spring replaced? Give us a call and let the pros at Florida Garage Door Pros handle your garage door services today!
Our garage door company provides free estimates for all your garage door problems and we never charge a service call fee. Most garage door repairs can even be handled the same day by our service technicians! Our local garage door service technicians are specially trained on Allstar MVP garage door openers so they can handle any needs for homeowners in The Villages. Whether you need a new garage door opener, garage door repair, or are looking for a motorized garage door screen, give us a call today for a free estimate!
Some of the most common garage door repairs in The Villages are listed below:
Garage Door Stuck Down
Garage Door Panel Replacement
Garage Door Stuck Open
Garage Door Opens On Its Own
MVP Garage Doors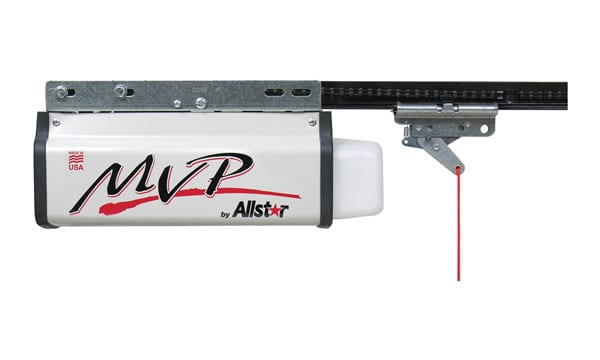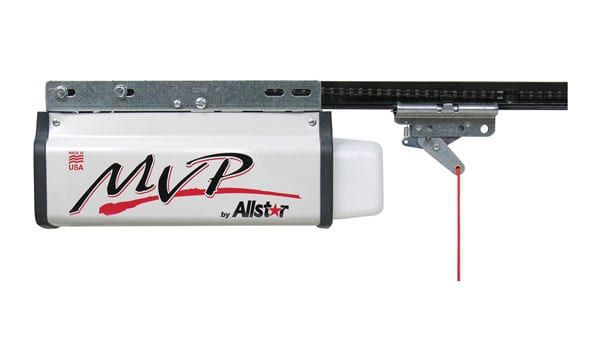 In addition to a full array of garage door services, we also install motorized garage door screens! These garage door screens are custom made to your requests! We offer a wide range of options from different screen colors to led lighting and more! We are a BBB "A" rated garage door company and pride ourselves on our customer service.  If you're interested in a new garage door screen, give us a call today to get signed up for a free estimate!
Check out our coupon page for valuable money saving deals!
CALL THE PROS AT FLORIDA GARAGE DOOR PROS!
CALL THE PROS AT
FLORIDA GARAGE DOOR PROS!
Florida Garage Door Pros offers Free Service Calls, 7 Days a Week!
If you're in need of garage door service call us at 352-263-3232!