Call Florida Garage Door Pros For All Your Garage Door Needs In Spring Hill & Brooksville!
At Florida Garage Door Pros, we understand the importance of having a functional and secure garage door. Our team of expert technicians has been serving the Spring Hill, Florida area for years, providing top-quality garage door solutions to our customers. We offer a wide range of services, from installation and repair to maintenance and replacement, to ensure that your garage door is always functioning at its best.
Our services include:
• Garage door installation: We offer a variety of garage doors that can be customized to fit your specific needs and preferences. Our door specialists will work with you to determine the right door size, style, and features that will work best for your home.
• Garage door repair: Our expert technicians can repair all types of garage doors, including broken springs, damaged panels, malfunctioning openers, and more. We offer fast, reliable, and affordable repair services to ensure your garage door is back to its optimal condition.
• Garage door maintenance: Regular maintenance is essential to keep your garage door in good working condition. We offer comprehensive maintenance services to keep your door functioning smoothly and prevent any potential issues from occurring.
• Garage door opener replacement: If your garage door opener is beyond repair or you want to upgrade to a new style, we offer a wide range of high-quality garage openers that are built to last. Our team can help you select the perfect opener and provide professional installation services.
Check out our list of common garage door problems we see in Hernando County!
Garage Door Stuck Down
Crooked Garage Door Off Track
Noisy Garage Door
Lightning Struck Garage Door Opener
Garage Opener Motor Not Moving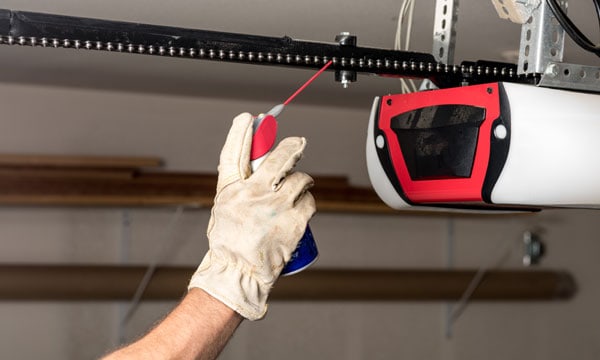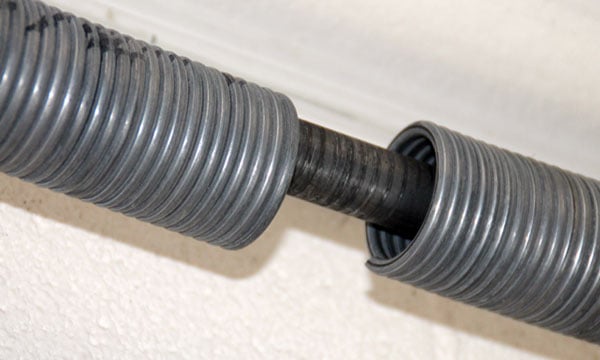 Florida Garage Door Pros is committed to providing exceptional services to our customers. We use only the highest quality materials and the latest tools and techniques to ensure that your garage door is always in good hands. Our team is available 24/7 for emergency services, so you can rest assured that we are always there when you need us.
Contact us today to schedule a consultation or service appointment, and let us help you with all your garage door needs.
CALL THE PROS AT FLORIDA GARAGE DOOR PROS!
CALL THE PROS AT
FLORIDA GARAGE DOOR PROS!
Florida Garage Door Pros offers Free Service Calls, 7 Days a Week!
If you're in need of garage door service call us at 352-263-3232!