Let The Pros Handle Your Garage Door Problems In Ocala & Surrounding areas!
If you have a garage door or garage door opener in need of a repair, or replacement, give the pros at Florida Garage Door Pros a call today for a free estimate! Our garage door technicians are equipped to handle a wide variety of garage door & garage door opener problems. We keep our service vehicles fully stocked so we can get your garage door problem solved same day!
Check out this list of some of the common garage door repairs we can handle same day!
Crooked Garage Doors
Broken Garage Door Springs Replaced
Noisy Garage Doors
Garage Doors Stuck Down
Garage Door Opener Motor Not Moving
Lightning Struck Garage Door Opener
Garage Door Not Closing
Garage Door Remote Not Working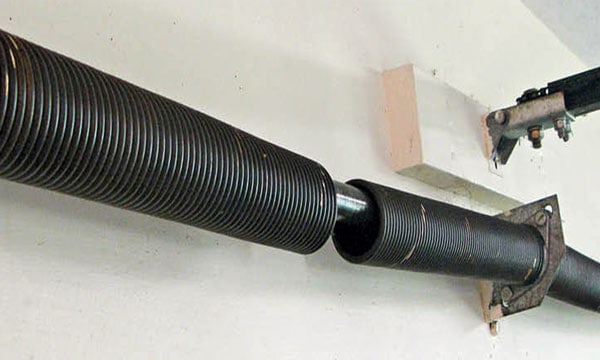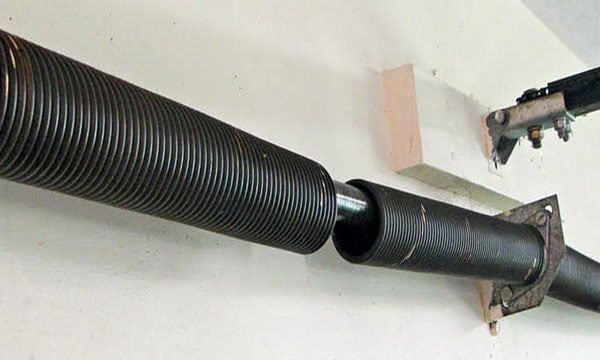 These are just some of the garage door repairs and garage door opener repairs we can complete same day. Our service call is free to provide you with a written estimate of your garage door repair. Our Pros are available everyday, including nights and weekends! Before you agree to a high priced garage door repair, or pay a service fee, give us a call and let a Florida Garage Door Pro check out your garage door at no charge! We have saved our customers thousands on expensive garage door replacements by rebuilding garage doors like new again!
Florida Garage Door Pros is a veteran owned business, and as such, we like to extend a 10% military discount to all of our veterans on any garage door repair! We also offer a 10% senior citizen discount as well!
Contact us today and we will be happy to have a Pro come out at no charge and provide you with a free estimate on your garage door or garage door opener repair!
CALL THE PROS AT FLORIDA GARAGE DOOR PROS!
CALL THE PROS AT
FLORIDA GARAGE DOOR PROS!
Florida Garage Door Pros offers Free Service Calls, 7 Days a Week!
If you're in need of garage door service call us at 888-689-DOOR!